EntreBahn is a new type of business service that has been described as a "Blue Ocean" disruptive technology. It provides a new way of delivering business expertise, wisdom, coaching, and mentoring in a structured, measured, and measurable way that enables businesses to communicate more effectively and efficiently with their target market(s).
Our network of accredited experts, coaches, and mentors are business experts who deliver fast initial opinions, affordable assessments of your work, and fee-based revision services on all forms of business communications.
Structured feedback from the assessments clarifies your message, uncovers new insights, and suggests fresh perspectives. EntreBahn lets you make the best possible impression while saving money and time and reducing your risk of important omissions and mistakes.
To empower entrepreneurs' success regardless of their field of endeavour, background, age, ethnicity, or education.
To deliver end-to-end integrated solutions that make your business plans and branding efforts more effective and efficient.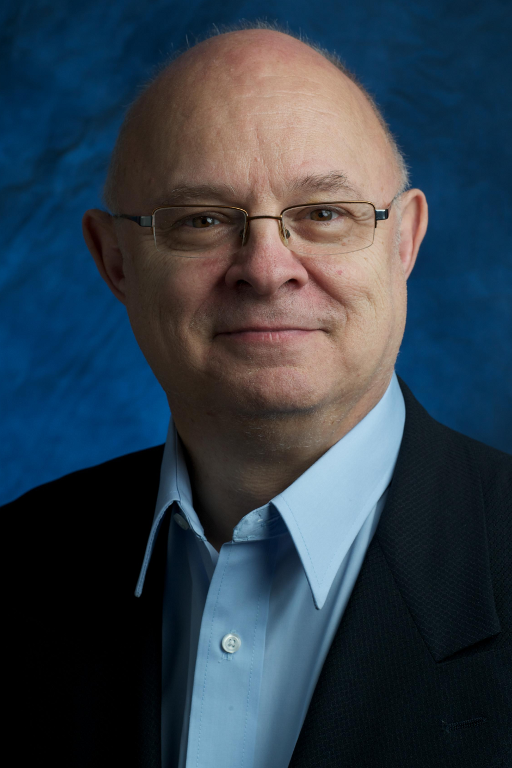 Reg Charney, our co-founder, returned to Toronto after being away for 25+ years. He had worked in Europe with companies like IBM and Unilever, and in the U.S., with other large companies, the last 7 years in Silicon Valley. When he came back to his old home town, his background as an entrepreneur came to the fore and he decided to start a new business. It was then that Reg discovered that all his former contacts and business relationships were gone. He needed to start from scratch. He needed to find experts in various fields like sales and marketing, finance, and product development and he needed to do it quickly.
But how to find the best? The old methods of going around and interviewing dozens of people were expensive and time-consuming. The usual way of judging how good someone or something is is by rating them. But, there wasn't an independent agency who provided ratings on a person's expertise. This was crucial when asking someone to act as an expert, advisor, or mentor. Also, even though many people offered free consultations and advice, it was not clear how it applied to Reg's business ideas. Both Peter H Salus, our other co-founder, and Reg realized that this was a common problem to most businesses. EntreBahn was developed to solve all these issues.
Services: – Some of our services are:

Opinions on client submissions
Affordable in-depth analysis as assessments of all forms of client materials
Revisions of submitted client materials

Confidentiality – Every accredited expert must agree to a Non-Disclosure Agreement (NDA) before opening your submission so that the confidentiality of your material is protected.
Private communications – Our system supports private communications between client and expert. Note that this is not email, so it is not exposed to outside interference or access.
End-to-end integrity – To keep the quality of our assessments and revisions high, advisors are qualified in their field of expertise by EntreBahn before they are approved to work with client materials. While experts score your work, you, in turn, as the author, score your expert's feedback and advice which counts towards their expert score. We also constantly monitor the quality of expert's work.
Templates – These free templates guide you when you need to create some business material. As an alternative, you can upload a file or files containing the material you have already created.
Security – From the moment you come to the EntreBahn, your interaction with us is encrypted to ensure confidentiality. We are constantly monitoring the security of the system to keep your information private.
Regardless of the nature of a company, years in existence, or size, EntreBahn represents a competitive advantage to those who seeking experts for feedback and advice.
We can all benefit from expert feedback, advice, assessments of our work, and revisions when necessary — especially in business. In particular, the following can gain real benefits:
Entrepreneurs and start-ups – Using the wisdom of a 20+ year business executive may allow them to avoid critical errors and omissions.
Small businesses – Firms who don't have easy access to affordable business expertise, who need meaningful help on all forms of their communications.
Consultants – Access to an ideal client base at no cost while being paid to provide in-depth analysis and advice in fields of their expertise.
Managers and company owners – An objective second pair of eyes on an important letter, an email sales message, or a business plan can make a big difference in their success.
Individuals looking for work – assessment and re-write services can help improve their chances of getting the job they want.